Tus-sound is committed to restoring business of damaged soil, water and ecosystem, restoring the value of land use and saving land resources.
It has successfully implemented many environmental remediation projects, such as long-term garbage landfill, chemical pollution sites, black and smelly rivers, abandoned mines, polluted farmland and so on.
The land recovery of long-term landfill uses technologies of rapid stabilization, mining, screening, resource recovery, land remediation, and groundwater pollution prevention and control.
The chemical pollution sites are used in such technologies as leaching, gas extraction, chemical oxidation, stabilization, and safety incineration.
To achieve the perfect balance between restoration target and economic cost, the technologies such as pollution reduction, sediment dredging, inoculum intensification, aeration and reaeration, ecological floating bed and constructed wetland for water restoration have been used in black odor river and river lake recovery.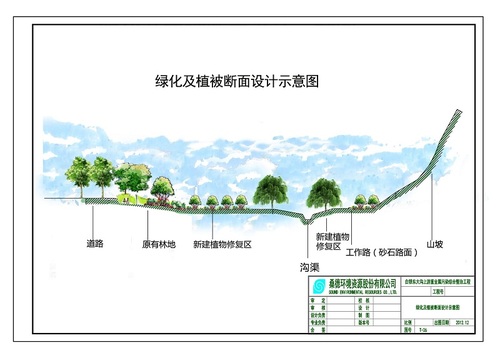 The consultation and design project of the Third Smelter to Six-kilometer river section of the comprehensive renovation project of the heavy metal pollution in the upstream of the Dongdagou River in Baiyin district.